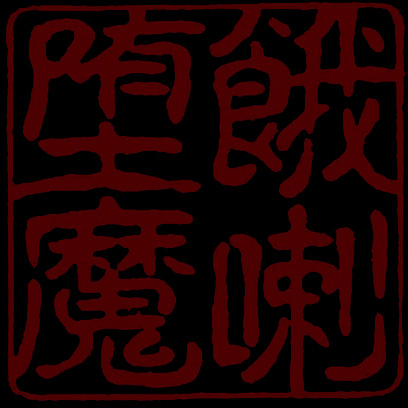 GARADAMA / Garadama 1 (reissue)
ARCD-185(Alchemy Records) / CD 37:29min
1.Why?
2.A Fiend's Living in My Brain
3.The Patient's Diary
4.Dreams Release Me
6.Out of the Window (acoustic guitar version)
7.The Sun Rises
The sound of a heavy lump
from the hell roars again.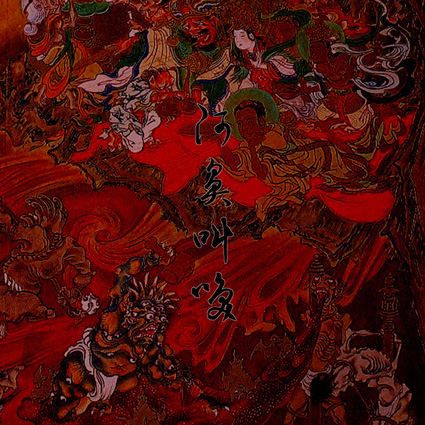 SWARRRM & GARADAMA / Shaking in Agony
PX199(Diwphalanx Records) / CD 29:31min
SWARRRM
1.Jyo 2.Kokou 3.Hana
4.Darenimo Todoku Hateshinai Sora
GARADAMA
5.At the Doze 6.Reminiscence
7.Way of the Game 8.Paean
Eight hell is guided by
the most evil two fiends!!